Our Goal is to net our clients the most money possible in the shortest amount of time with the least amount of problems.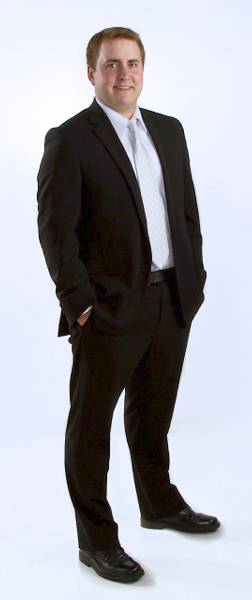 Matthew Hunter is a full time REALTOR® raised in Fredericton, currently residing on the city's Northside with his wife, Kate and two daughters. Born and raised in the Fredericton area Matthew enjoys variety of outdoor activities including hunting and fishing as well as various community organizations and boards.
Matthew graduated from University of New Brunswick in 2002 with a Bachelor of Business Administration focusing on Marketing and Humans Resources. Matt has worked in the sales industry since graduating, working with both small local businesses as well as large corporations.
Matthew works with clients from first time homebuyers to seasoned real estate investors, flippers, military transfers and those just looking for something new.
Having spent most summers at Grand Lake, Matthew has an extensive knowledge of environmental restrictions, boating directions, wet land protections and particularly enjoys helping those find their dream vacation home or cottage
Combine his high level of customer service, enthusiasm and strong background in sales
Hunter Makes It Happen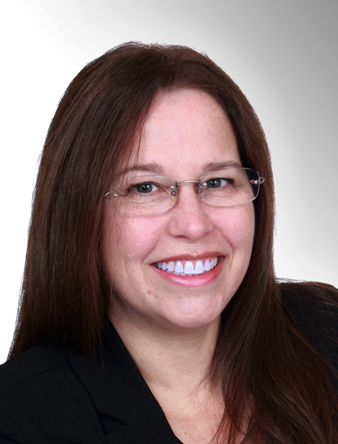 Nancy Grasse
Administrative Assistant for Matthew Hunter
Nancy was raised in the Oromocto area and has lived in Fredericton since the mid 1980's. Nancy has a diploma in Digital Media (1998) and most recently received her diploma from Atlantic Business College in the Administrative Assistant program (2015).
Nancy brings with her many years of customer service as well as a strong attention to detail and her background in digital media.
Nancy enjoys working behind the scene to keep the paperwork organized and your property looking its best!